Dollywood Opening Weekend
Unless otherwise noted, images on this page are copyright © 2007 Jason Denton and are used with permission.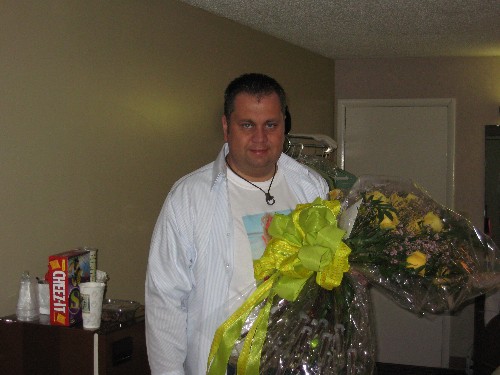 Jason and the flowers he would soon give to Dolly as one of the Mystery Mine auction winners.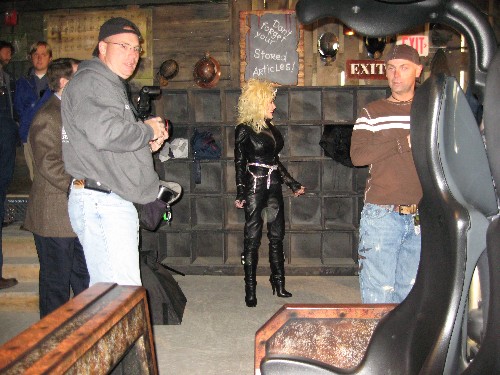 Dolly at the ride.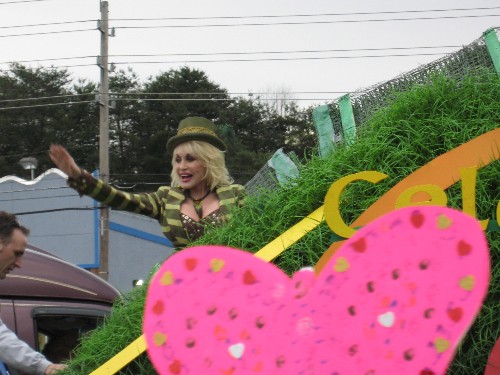 Dolly at her parade.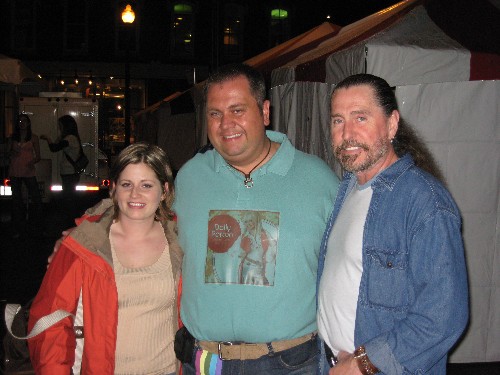 Jason meets some Dolly kin at Night of 1,000 Dollies.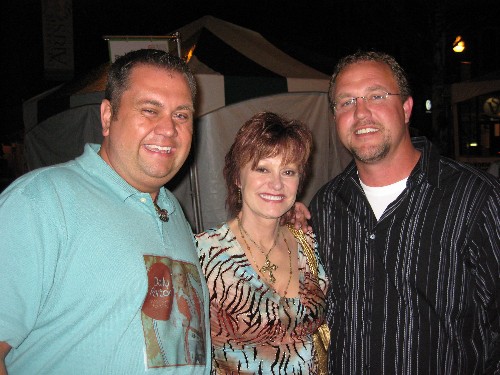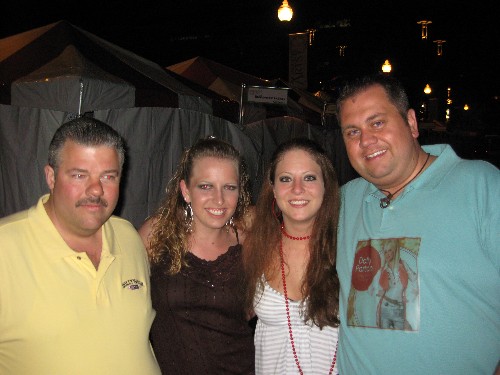 See all photos from the weekend here.