The Porter Tribute
Images on this page are copyright © 2008 Duane Gordon/Dollymania and may not be reproduced without prior written consent.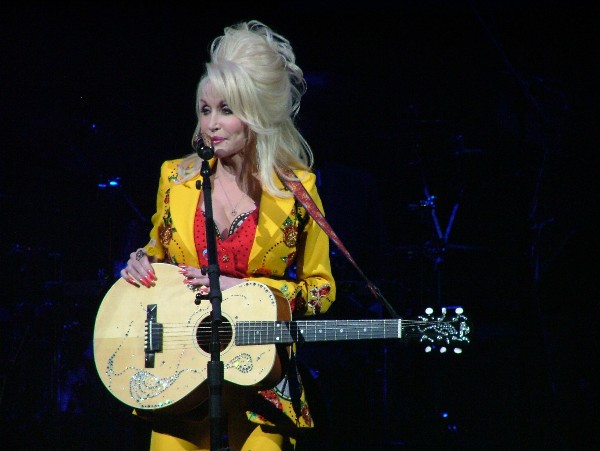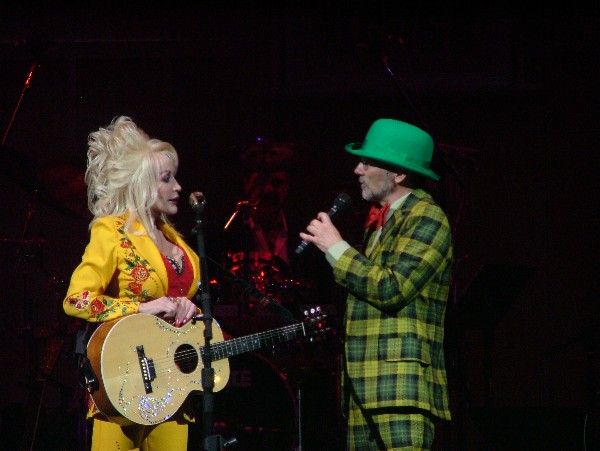 David Dotson returns for more fun as Speck Rhodes. Look at Dolly's reactions to his jokes, which she had not heard before the show.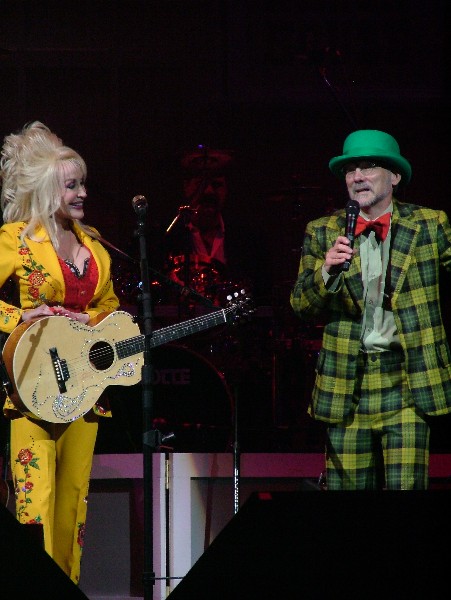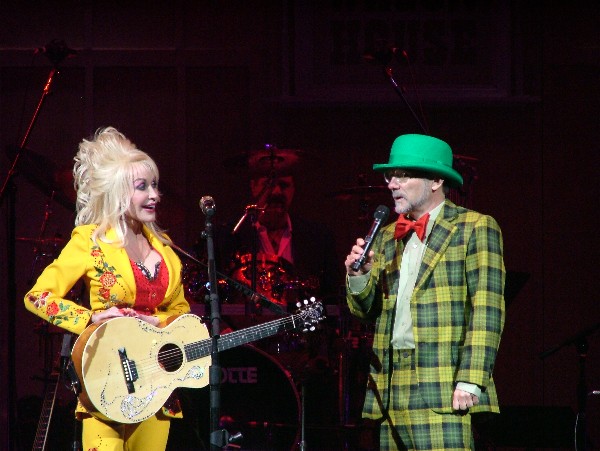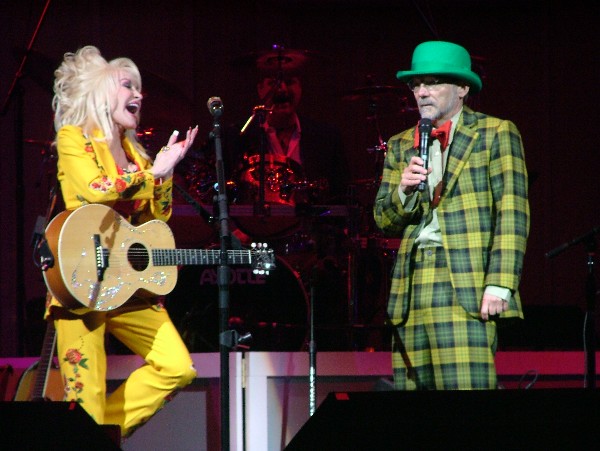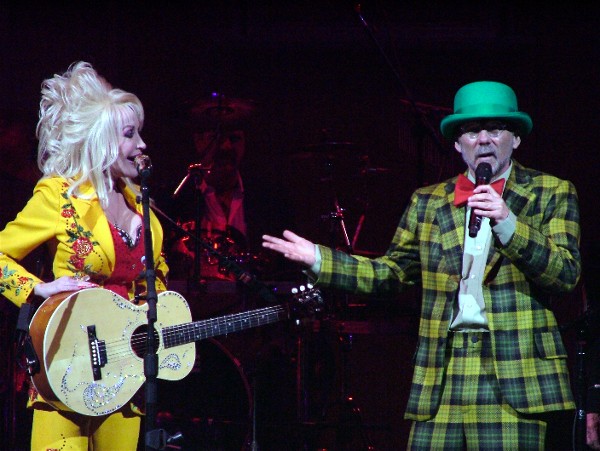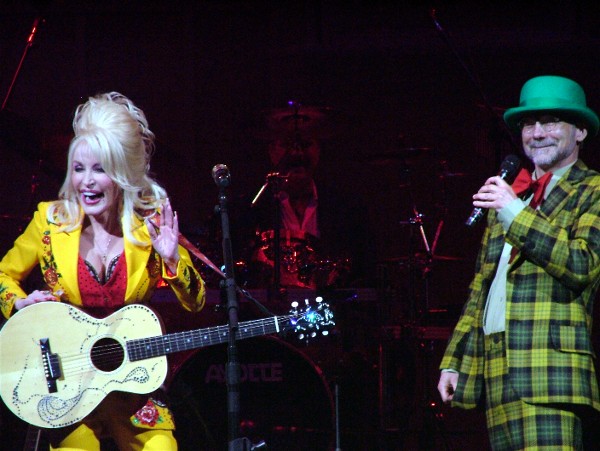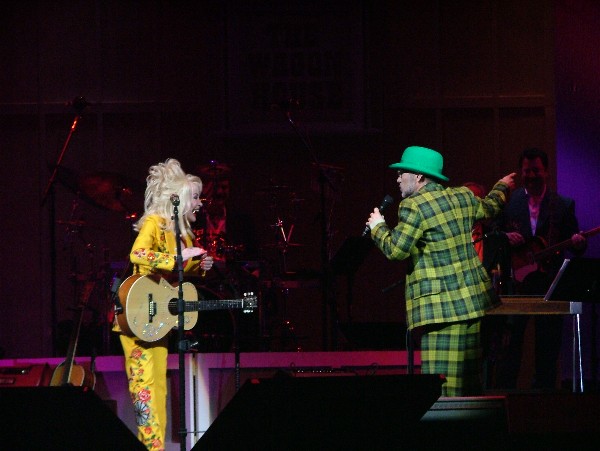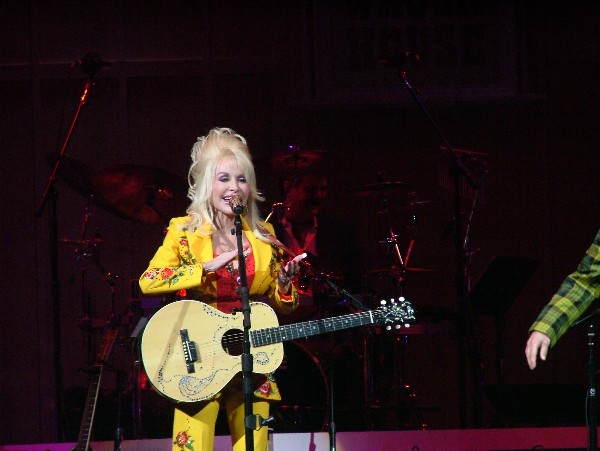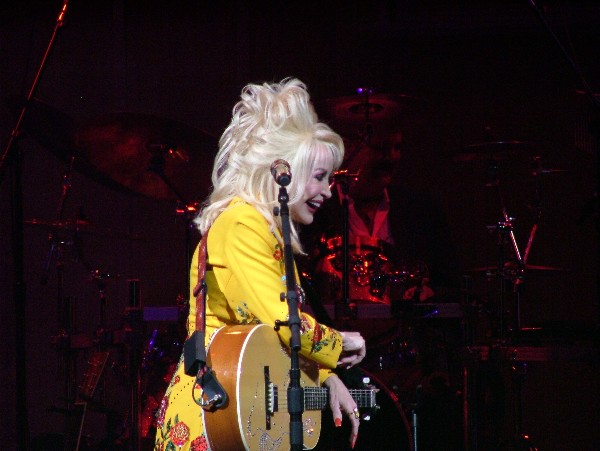 See all photos from the weekend here.