A Rose For Porter
All images on this page are copyright © 2008 HP Designs and were taken by Harrell Gabehart exclusively for Dollymania.net. They may not be saved from the site or reproduced without prior written consent. Used with permission.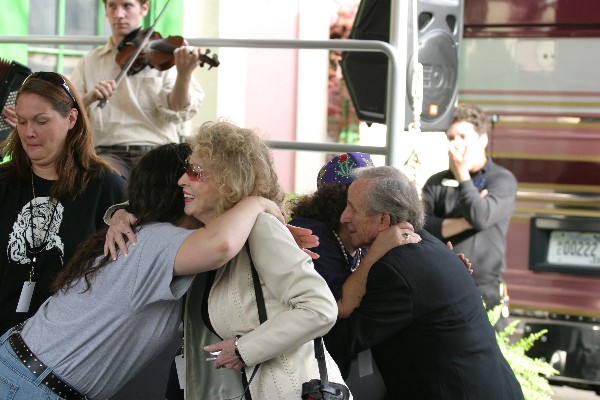 Porter's children welcome Ann and Don Warden.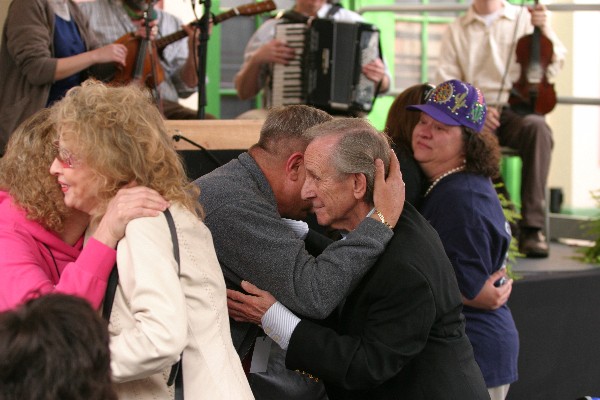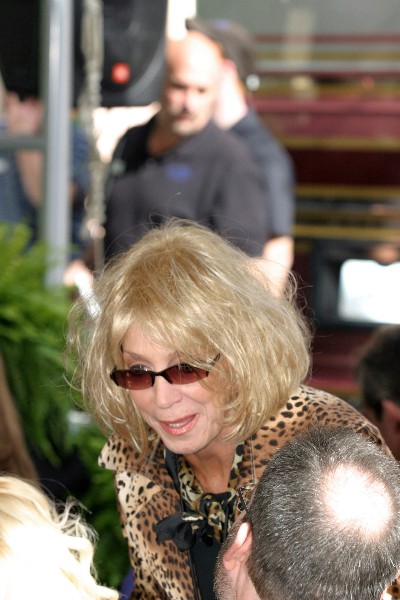 Jeannie Seely.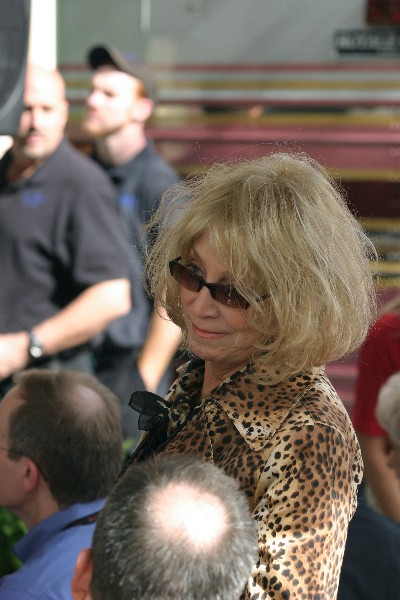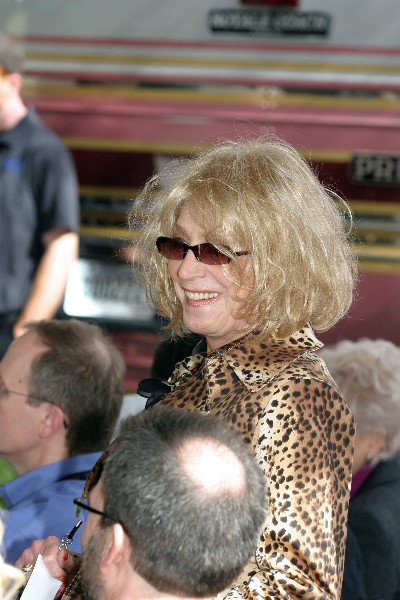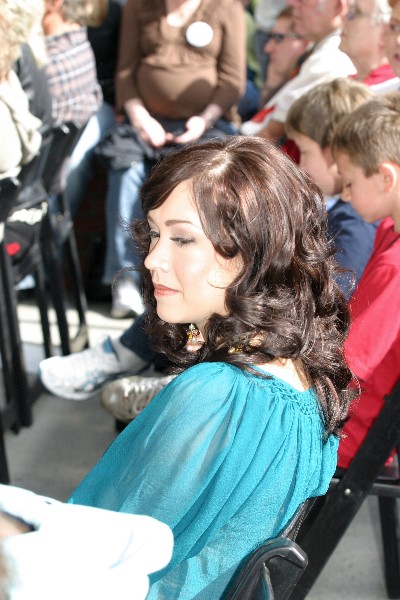 Former Dollywood performer and American Idol finalist Diana DeGarmo.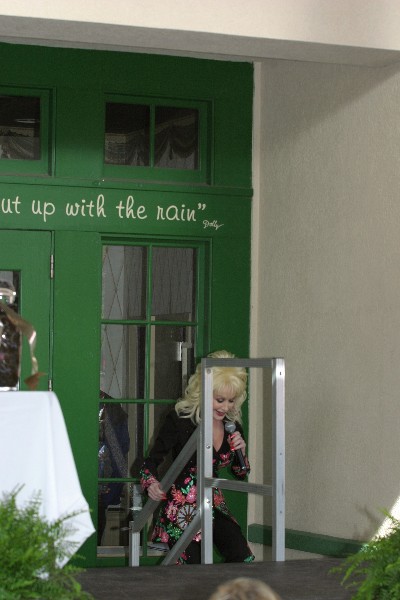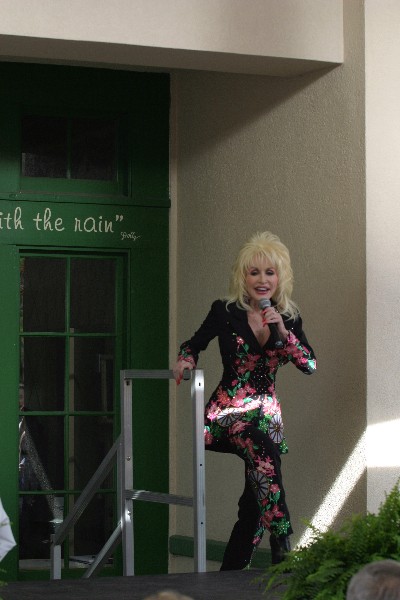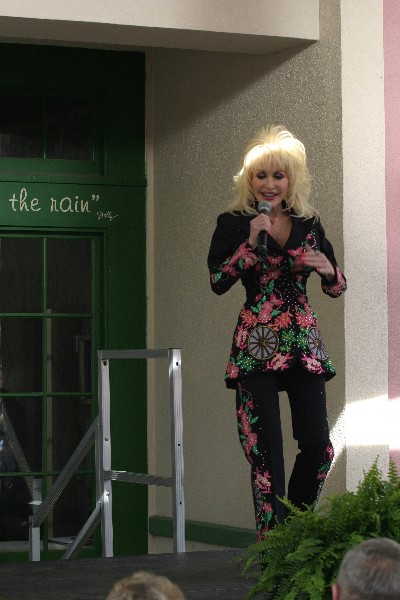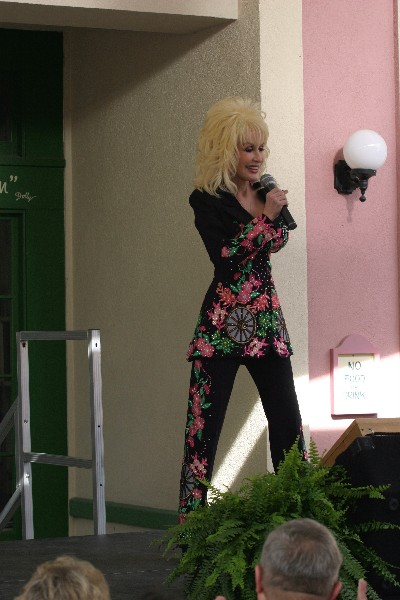 See all photos from the weekend here.