Mystery Mine
Images on this page are copyright © 2006 Duane Gordon/Dollymania and may not be reproduced without prior written consent.
Opening April 13, 2007, the Mystery Mine, currently under construction, is the largest expansion in Dollywood's history. The $17.5 million, indoor/outdoor Euro-Fighter-style coaster will feature a 95-degree 85-foot vertical drop, several inversions and state-of-the-art special effects.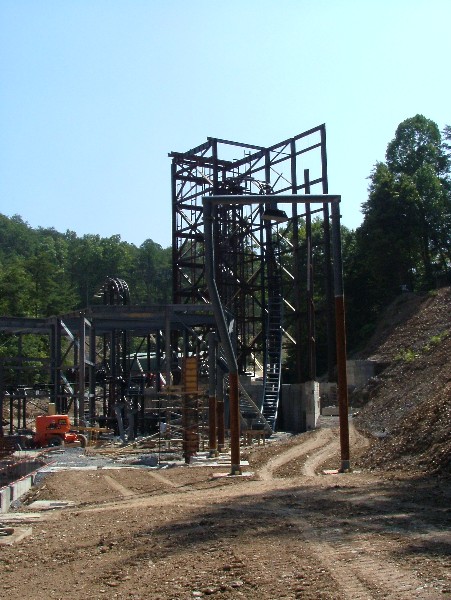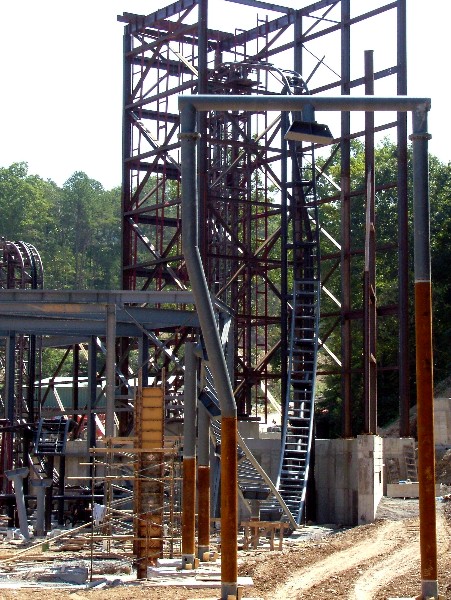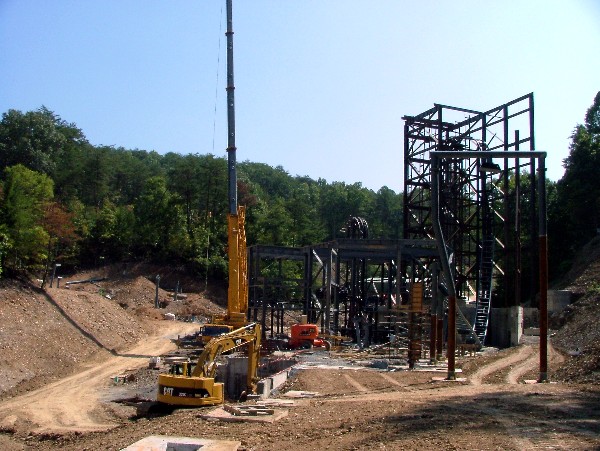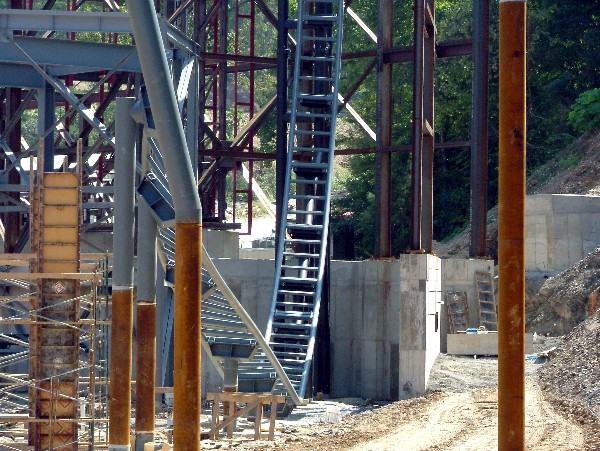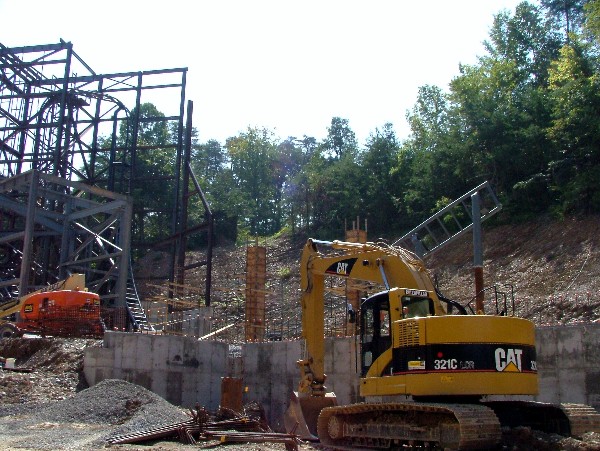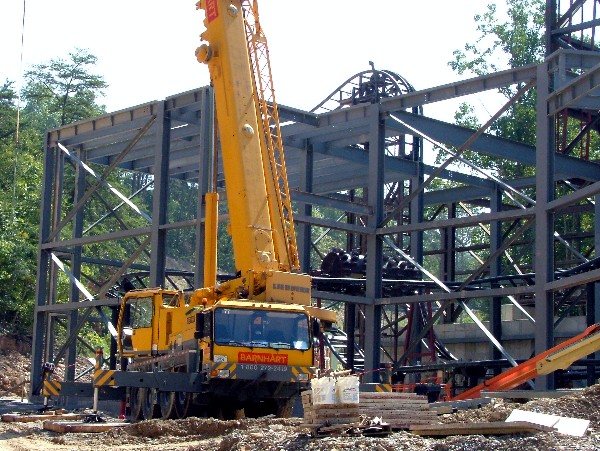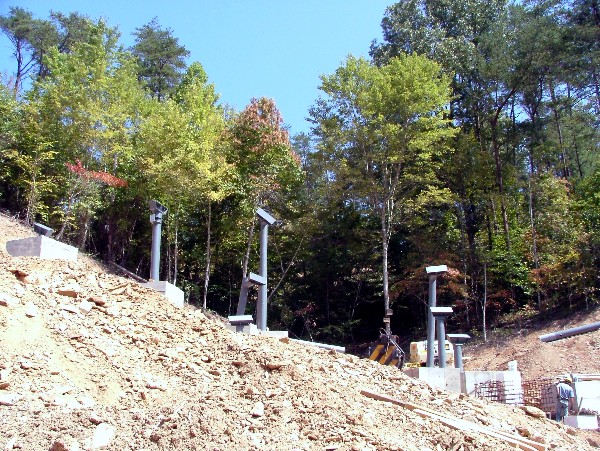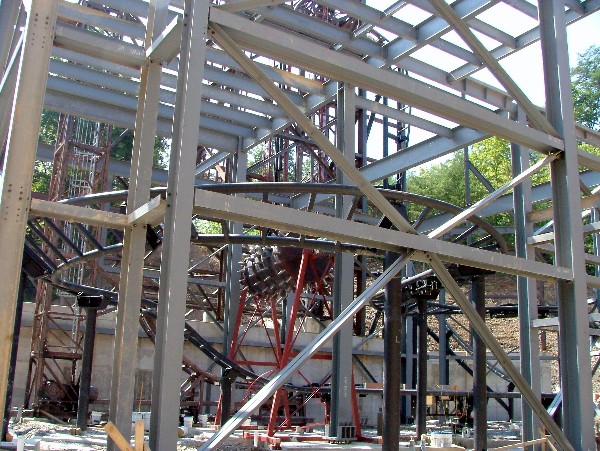 See all photos from the weekend here.