Hello I'm Dolly Tour
Biloxi, Miss.
Images on this page are copyright © 2004 Duane Gordon/Dollymania and may not be reproduced without prior written consent.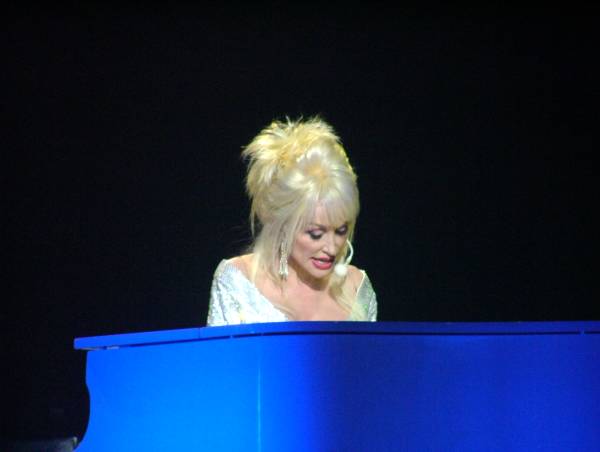 At the piano for "The Grass Is Blue."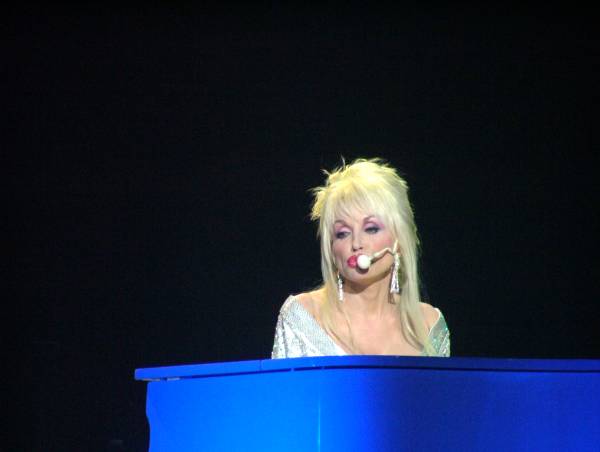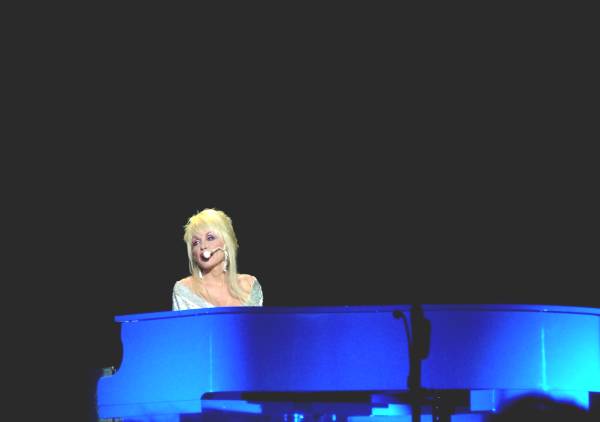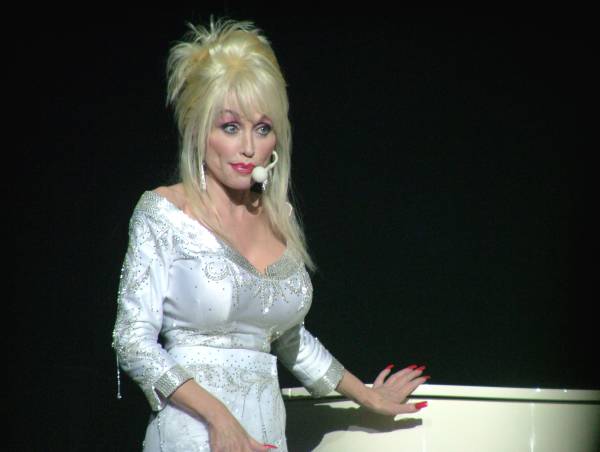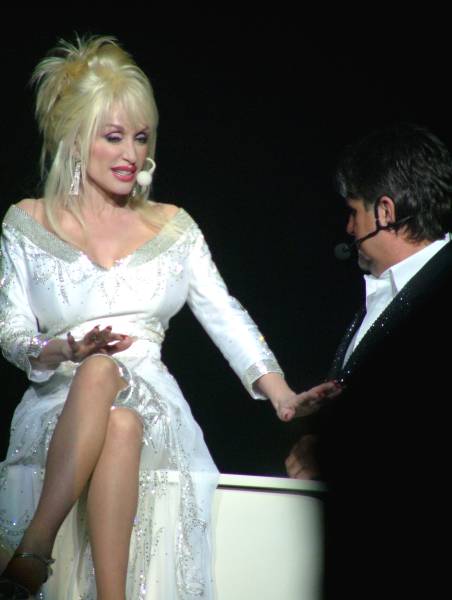 On the piano for "Baby It's Cold Outside" with Richard Dennison.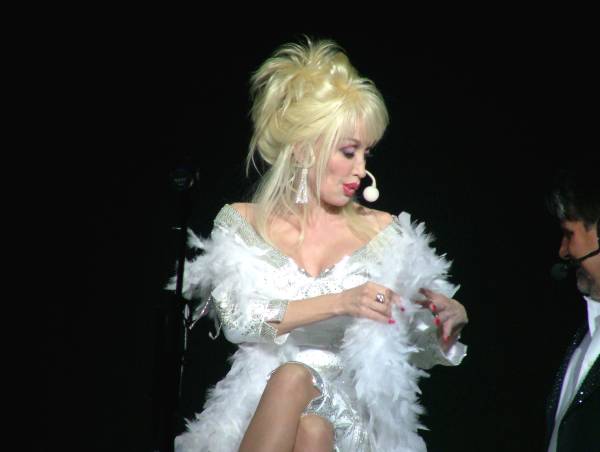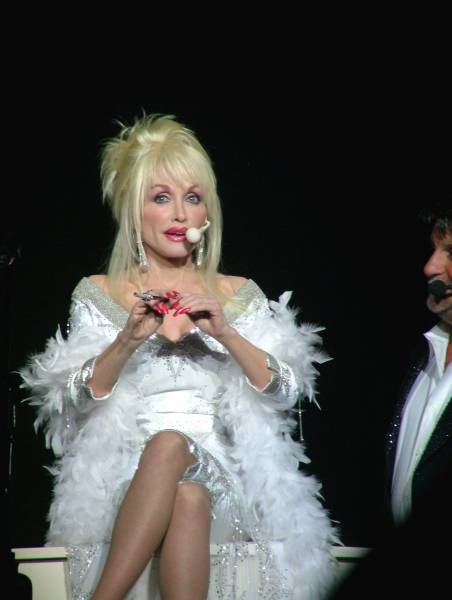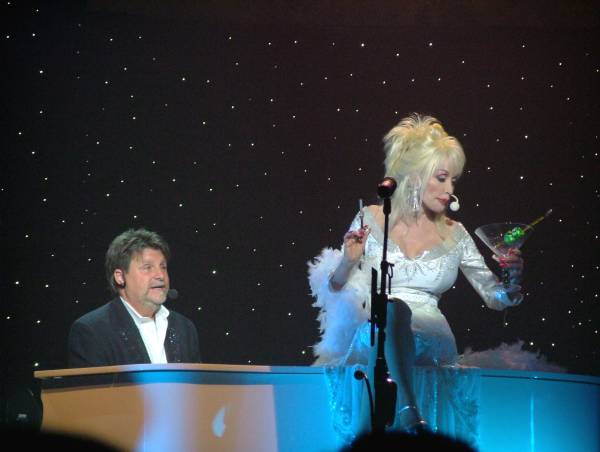 See all photos from the tour here.