Dollymania
/Warner Brothers 'Joyful Noise' Contest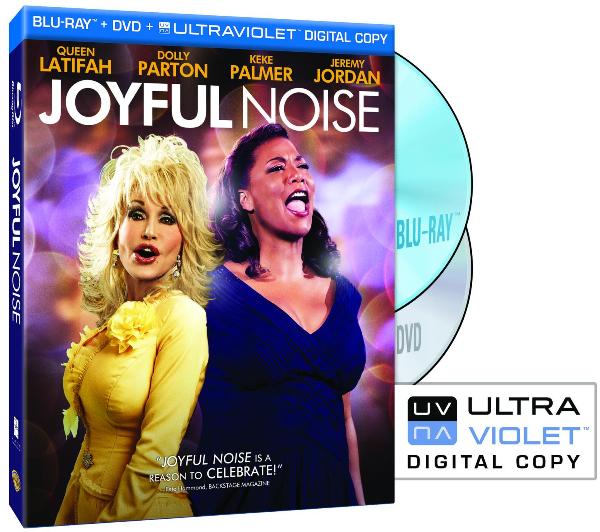 Buy It 5/1/12 on Blu-ray™ Combo Pack with UltraViolet Digital Copy or Download to Own
The Winners
This contest has ended. Congratulations to the winners of Warner Brothers' contest with Dollymania.net to give away five copies of the Blu-ray and DVD Combo Pack with UltraViolet Digital Copy of Dolly's film Joyful Noise! The winners are Dan Krolow of Wittenberg, Wisc.; Brian Matthews of Endicott, N.Y.; Dorothy Patterson of Hiawassee, Ga.; Ruth Bryan of Liberty Township, Ohio; and Justin Frazier of Gray, Tenn.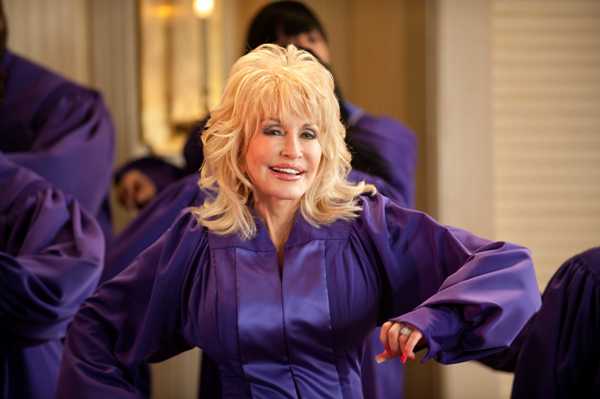 The Contest


In cooperation with Warner Brothers Entertainment, Dollymania is making available five free copies of the Joyful Noise Blu-ray Combo Pack with UltraViolet Digital Copy hitting stores May 1.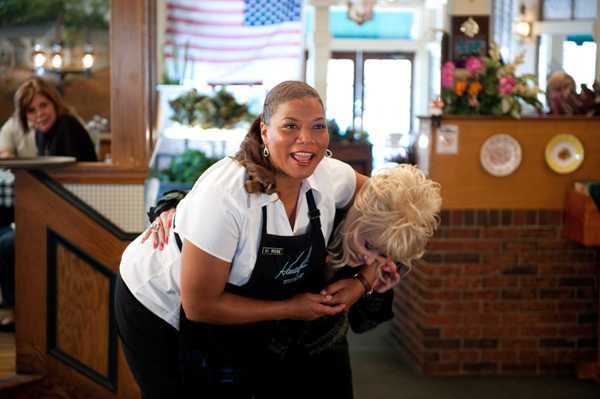 The Synopsis


Oscar® nominees Queen Latifah ("Chicago," "Hairspray") and Dolly Parton ("Transamerica," "Steel Magnolias," "Nine to Five") star in Alcon Entertainment's andWarner Bros. Pictures' "Joyful Noise," a funny and inspirational story of music, hope, love and renewal. The small town of Pacashau, Georgia, has fallen on hard times, but the people are counting on the Divinity Church Choir to lift their spirits by winning the National Joyful Noise Competition. The choir has always known how to sing in harmony, but the discord between its two leading ladies now threatens to tear them apart. Their newly appointed director, Vi Rose Hill (Latifah), stubbornly wants to stick with their tried-and-true traditional style, while the fiery G.G. Sparrow (Parton) thinks tried-and-true translates to tired-and-old. Shaking things up even more is the arrival of G.G.'s rebellious grandson, Randy (Jeremy Jordan). Randy has an ear for music, but he also has an eye for Vi Rose's beautiful and talented daughter, Olivia (Keke Palmer), and the sparks between the two teenagers are causing even more heat between G.G. and Vi Rose. If these two strong-willed women can overcome their differences and find a common voice, they–and their choir–may make the most joyful noise of all.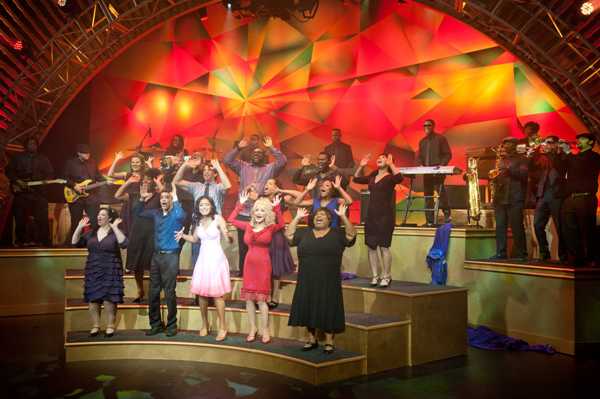 The Site


Visit the film's official website here. Order additional copies of the DVD here and BluRay version here.

The Videos



Watch clips from the film in the media player above or by clicking here.

The Rules


Contestants must send your name and mailing address (including street address, city, state and zip code -- sorry, no P.O. Boxes, and the contest is open only to U.S. addresses) to enter the contest before midnight Eastern the morning of May 7, 2012. Five randomly-selected entries will win the prize detailed above and will be revealed on the site in the update posted the evening of May 7. Odds of winning depended on the total number of entries submitted. By entering, you are granting permission for your name and hometown to be published on Dollymania.net should you win. As federal law requires those submitting information over the Internet to be at least 13 years of age, anyone sending an entry was attesting that he or she is above that minimum age requirement. Limit one entry per e-mail address. Duplicate entries for the same e-mail address will be discarded. The winner will be notified of the prize selection via e-mail. Entries which do not include all required information will be discarded. Dollymania and Warner Brothers Entertainment are not responsible for entries which become lost in cyberspace (or misdirected or lost prize parcels). All entries become the property of Dollymania at the time of entry. Void where prohibited.

Special thanks to Ines and the gang at Warner Brothers Entertainment for making this contest possible! Images and videos are TM & © Warner Bros. Entertainment Inc. All Rights Reserved. No other uses are permitted without the prior written consent of owner. Use of the material in violation of the foregoing may result in civil and/or criminal penalties.