Hello I'm Dolly Tour
State College, Penn.
Images on this page are copyright © 2004 Jennifer Bailey and are used with permission.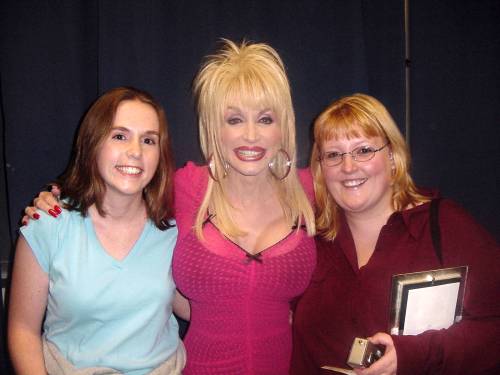 From left: Joy Lee, Dolly and Jennifer Bailey met Sunday, Nov. 21, 2004, at Dolly's concert in State College, Penn.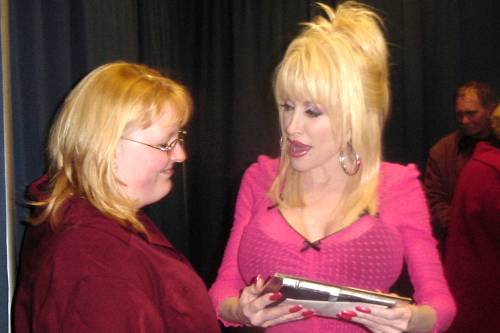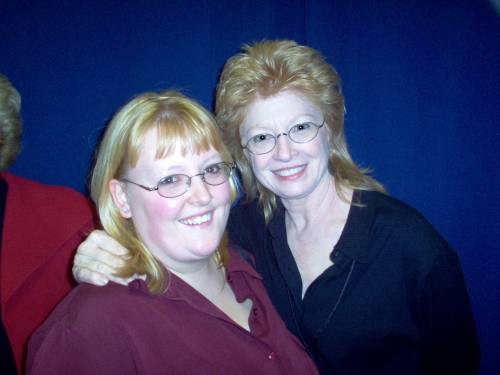 Jennifer with Dolly's best friend and longtime personal assistant Judy Ogle.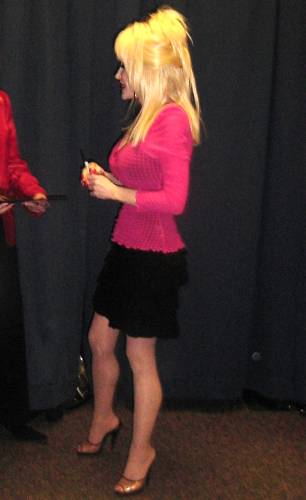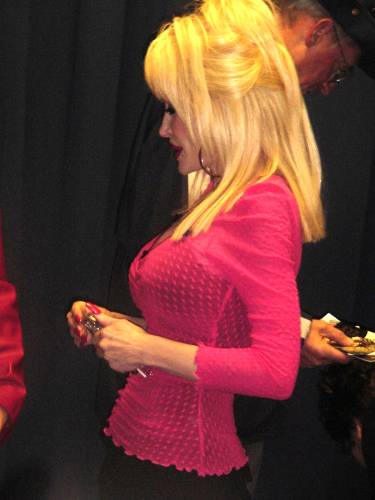 See all photos from the tour here.