With The Moscow Circus
Images on this page are copyright © 2005 Duane Gordon/Dollymania and may not be reproduced without prior written consent.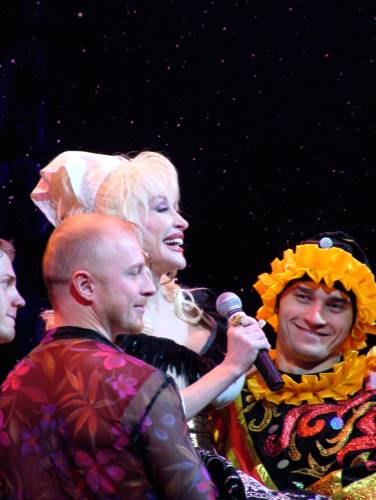 Dolly was carried onto the stage at the start of the Moscow Circus show on Saturday, singing a Russian arrangement of "These Are The Days" with Dollywood-specific lyrics.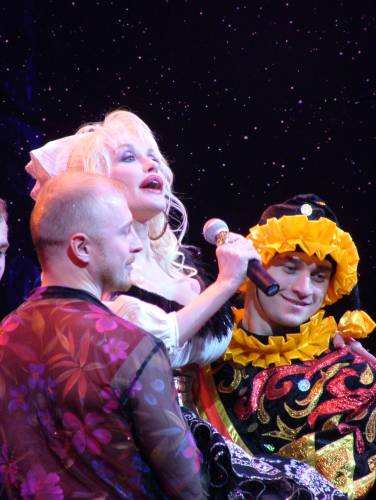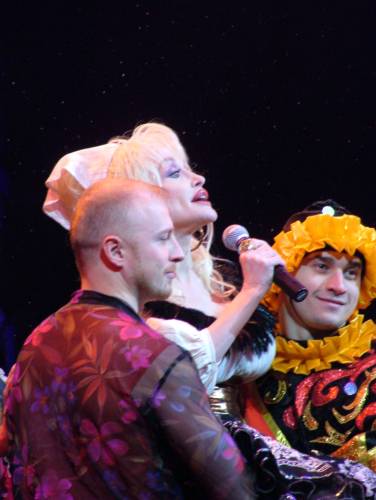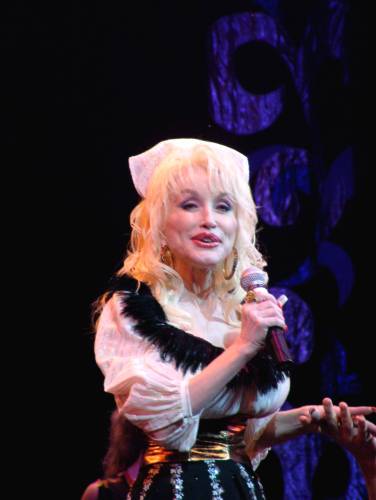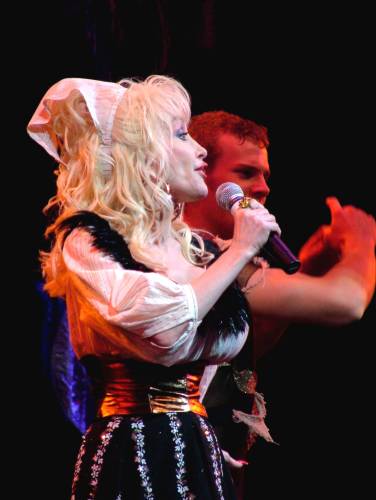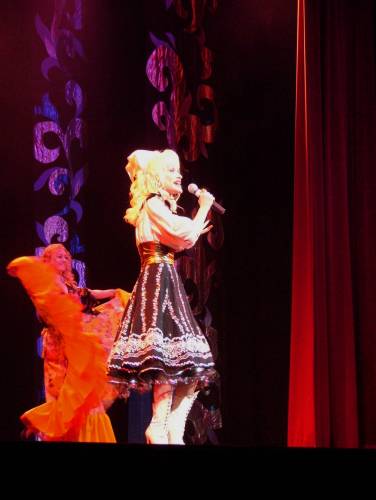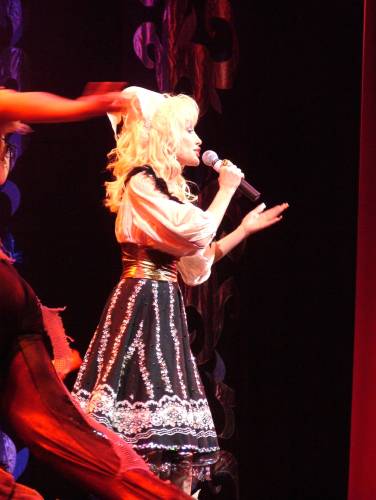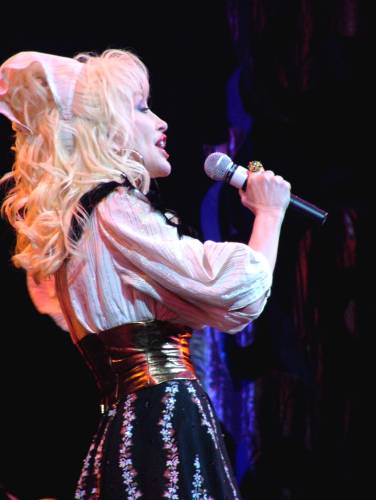 See all photos from the weekend here.