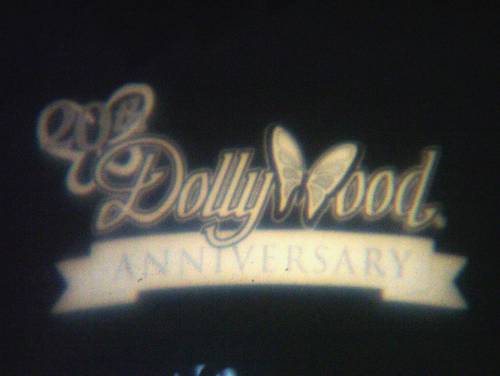 Lights projected the 20th anniversary logo on the wall of the Celebrity Theatre.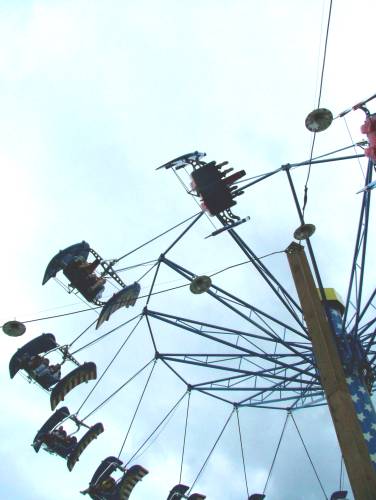 The Sky Rider, one of the new attractions in the expanded Country Fair.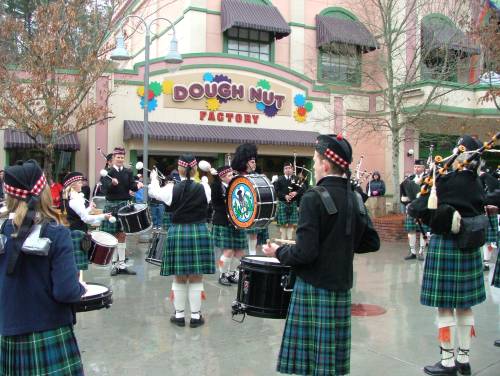 The Knoxville Pipe and Drums entertained crowds with their Scotch sounds.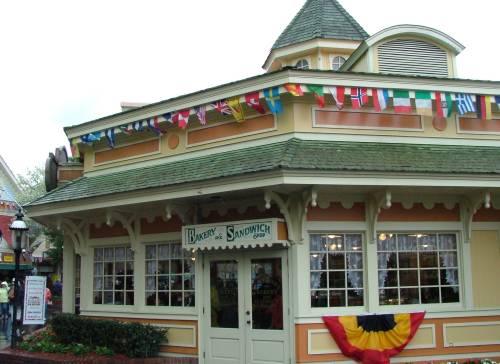 Flags from around the world fly on buildings all over the park in recognition of the Festival of Nations.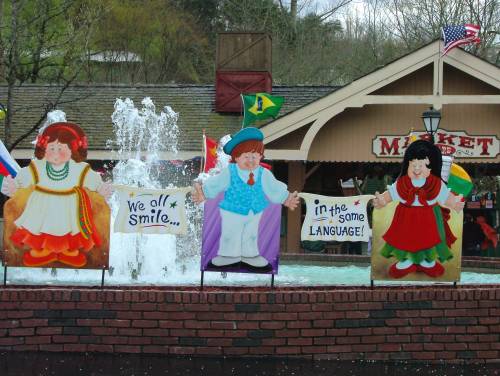 A message of unity.